Case Studies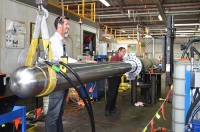 Velocious, an emerging player in the Offshore industry specialising in solution based engineering, recently took deliver...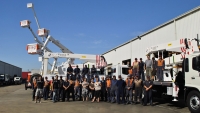 Ezy-Fit have been supplying Hydraulic Cylinders to GMJ Equipment for 20 year's, they are the national leader in the desi...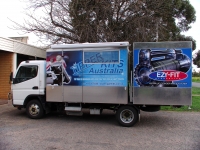 Ezy-Fit Hydraulics work very closely with Tipper Kits Australia, providing Hydraulic Cylinders for their state of the ar...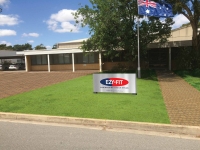 In 1993 we started with 3 employees. Today we have over 70 employees and operate out of a complex of 3,000 metres of flo...